If you're dreaming of having a quartz and granite countertop for your kitchen or bathroom, take advantage of our promos.
We run promos on a regular basis; usually when we take advantage of special buy opportunities or end up with a canceled job or an extra slab or two from a large commercial project.
Each product, however, may be limited in quantity, so we recommend consulting with our designers to know if the slab we have in stock will fit the dimensions of your counters.
We do our best to update this page. But we also welcome your call to confirm the availability of each product.
If you wish to explore more options, call us to schedule a visit to our showroom.
$39.99 per square foot


Granite
New Caledonia
2cm
$39.99 per square foot


Granite
Bengal White
2cm
$39.99 per square foot


Granite
Ashen White
2cm
$39.99 per square foot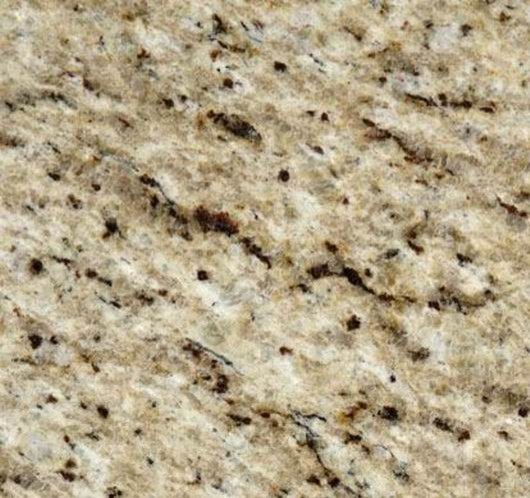 Granite
Giallo Ornamental
2cm
$52 per square foot


Quartz
White Ice
2cm
$52 per square foot


Quartz
Concrete Grey
2cm